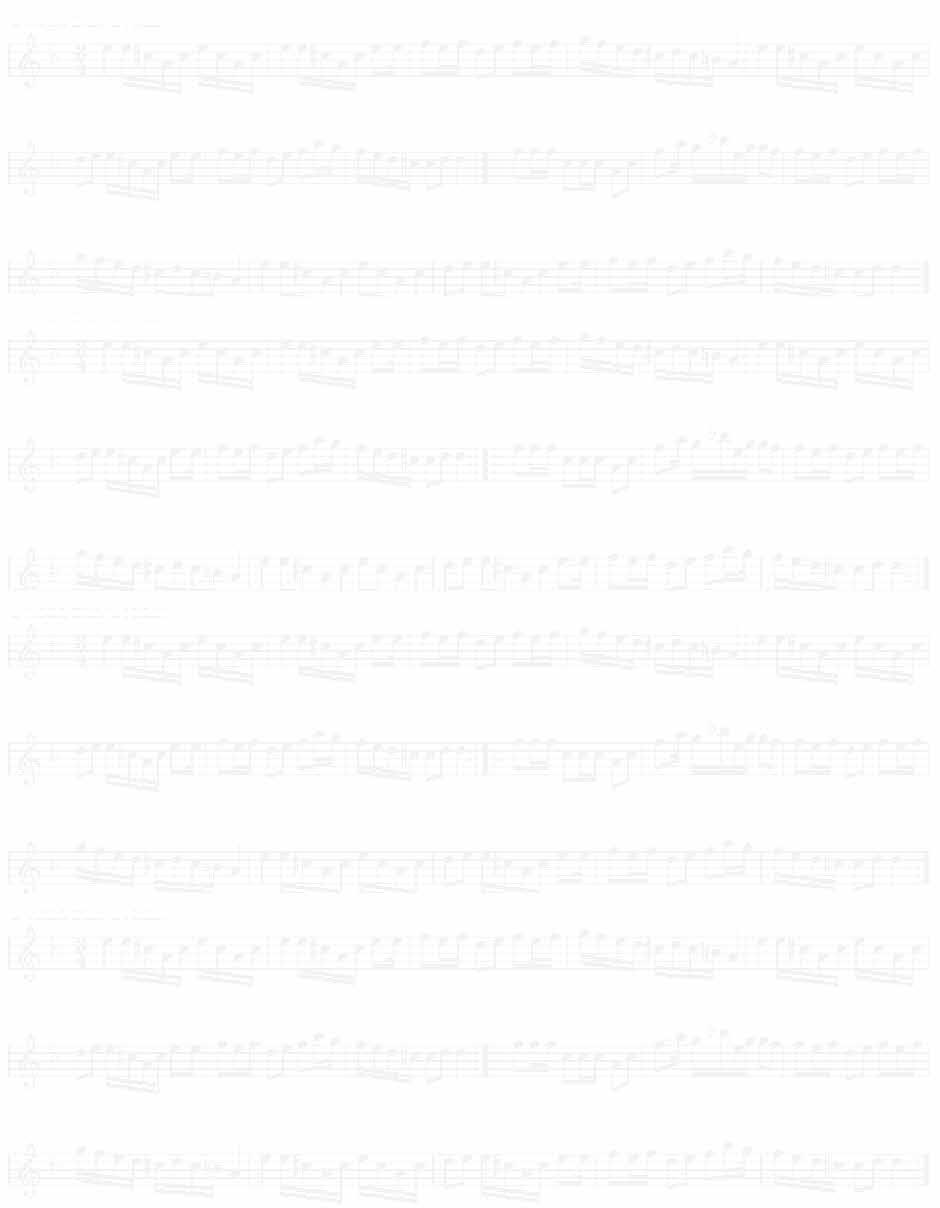 The hard driving style of polkas from the past best describes the old school signature sound of the Frank Stanger Orchestra. For over five decades, Frank has entertained polka fans throughout the country- first as a drummer, then as an accordion player, composer, lyricist, and band leader.

Frank began his playing career as an accordionist at the age of ten. The following year, he made his first public appearance playing polkas at Krasna's Café in Akron, Ohio. He also performed at weddings with his brother Jerry's band that same year.

In the years that followed, Franks musical attention was centered mainly on playing the drums. After serving in the United States Army, he began drumming for several Barberton/Akron based polka bands, including Frankie Madjerac, Pat Hutch, Gene Gerbec, Jerry Stanger, and Paul Haverstadt. His drumming career lasted for 22 years.

In 1984, Frank assembled 6 additional musicians and began his recording career. He has now played accordion for more than three decades, and recorded a total of five albums, with many of those songs being original compositions.

In his playing and recording career, Frank and his orchestra have garnered many honors, especially within the last several years. In 2010, Frank was honored as "Man of the Year" by the United Musicians Polka Association of Pennsylvania. In 2013, accordionist and band leader Frank Stanger scored the first sweep at the Polka Hall of Fame Awards Show by winning album, band, individual musician, and New Original Song of the year. In 2014, his orchestra was voted Band of the Year. They again repeated their award-winning ways by sweeping the awards in 2015. This sweep of the awards has been achieved only twice in the twenty nine year history of the Hall of Fame Awards, both times by the Frank Stanger Orchestra. In 2016, Frank was chosen "Musician of the Year" by the Polka Hall of Fame membership. Later that same year, the Penn-Ohio Polka Pals selected Frank as the recipient of their annual honoree award.

Through the years, Frank has remained an active participant in a number of polka organizations. He is a lifetime member of both the Cleveland Style Polka Hall of Fame and the International Polka Association. He is the current Vice President of The United Musicians Polka Association of Pennsylvania, and a Gold Note member in the Polka Hall of Fame's High Note Society.

Inducted in 2017